Dancing Poppies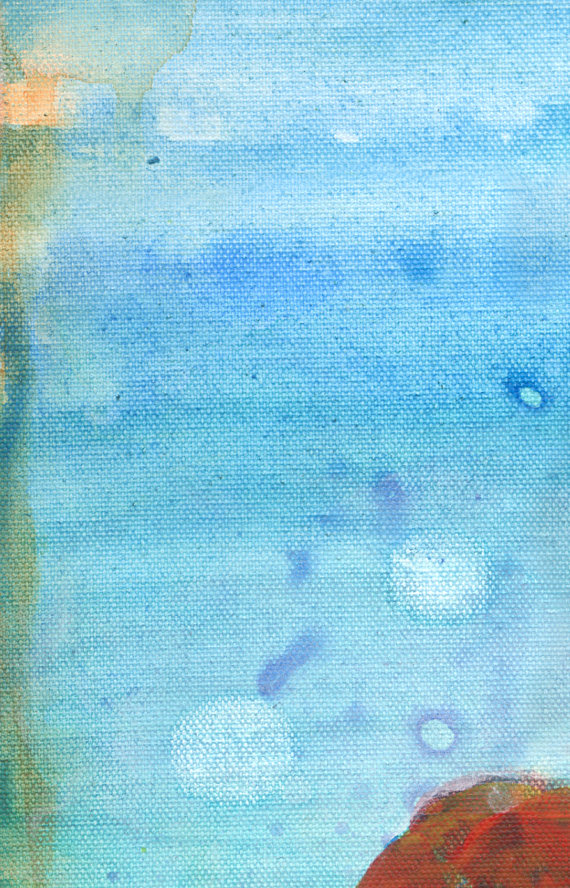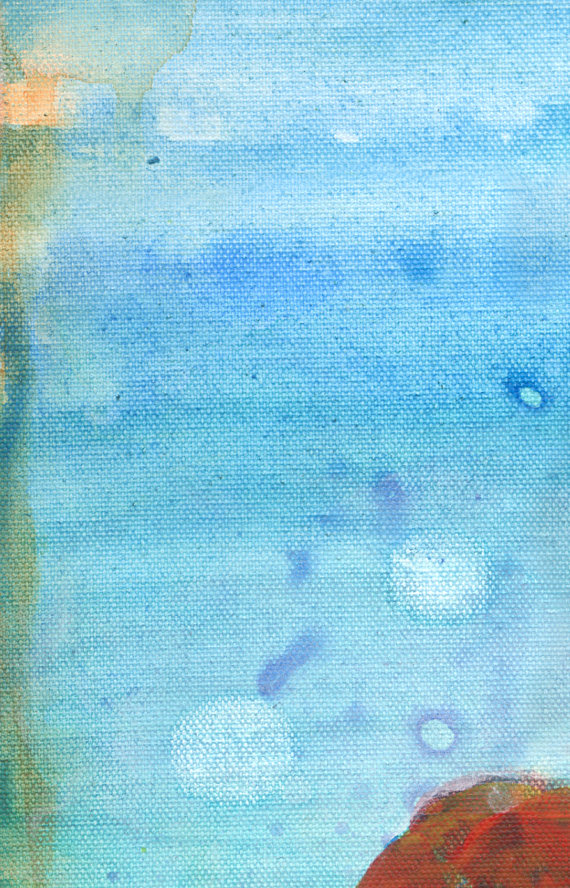 Dancing Poppies
Concept:
This piece grew as an exploration of color and floral patterns, and the elements come through vividly in the print. The print comes as an 10x10 window on a 12x12 page, giving it a 1-inch margin. Would look great in a 12x12 or 14x14 frame.
Click here to learn more about Dancing Poppies.
This is a 12"x12" print of an original piece.