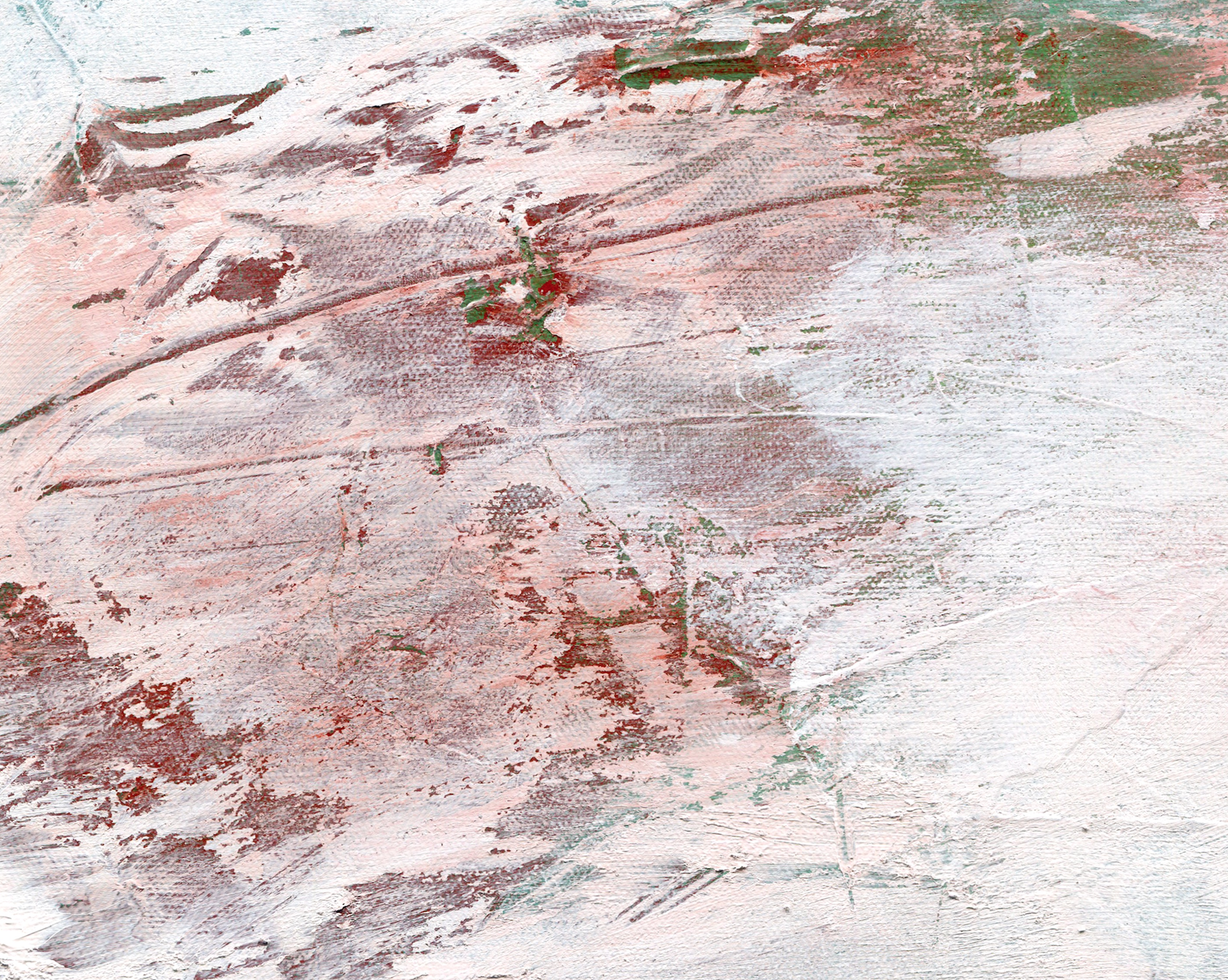 Dia
Acrylic on Canvas, 24" x 30"
Concept:
Meditatio Series.
Leaning in to the process of meditation/prayer, cultivating simplicity and space in our inner landscape.
The "Meditatio Series" is an expression of the open equanimity I have experienced as of late, after having spent most of my years in anxiety and worry. This peaceful inner openness is the result of both mindfulness meditation and contemplative prayer. When in this state of balance, my inner world can be a place of hospitality and acceptance even as the stuff-of-life unfolds. While I am highly engaged in my local and online communities, I have crafted a lifestyle that includes regular time to pull away to center myself. My intention is to cultivate inner stillness, no matter what is happening externally. And these paintings are a direct reflection of this inner shift from anxiety to equanimity.

Details:
Original: 24"x30" on gallery wrap canvas
Mixed Media
Canvas prints are the best replication option available and will truly make your artwork stand out. The artwork is printed on gallery wrapped canvas, with 1.5 inch thick sides and mirrored edges. These are professionally stretched and are the highest quality available. Comes with hanging system attached — ready to be placed on your wall!
The paper print comes with masterful detail and color quality. Would look great in a contemporary frame. Printed on 100 year archival satin paper. The prints are high resolution, with a crisp detail that captures the colors and subtleties of each work.
Ships flat and sturdy, well-packaged and tight in a thin cardboard box.