Logos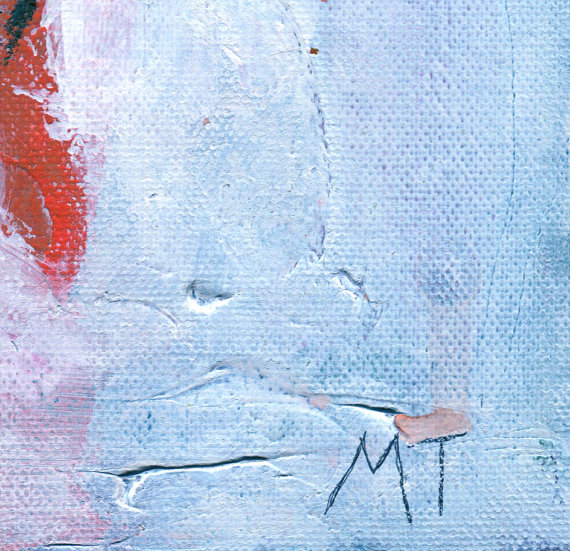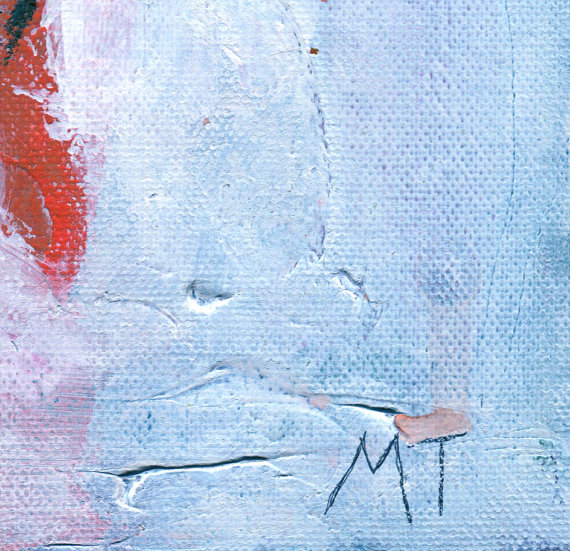 Logos
Concept:
For those of us who need a little something to stand on.
I can relate to the prophets' madnesses... Seemingly unstable and questioning, and yet they were certain of their Foundation. The difficulty of living in those two worlds at once.
"The grass withers,
The flower fades
But the word of our God
Stands forever."
Click here to learn more about Logos.
This is a 12"x12" print of an original piece.