Riven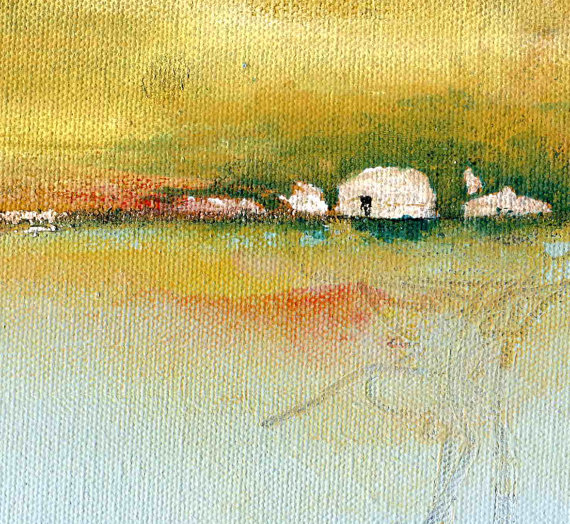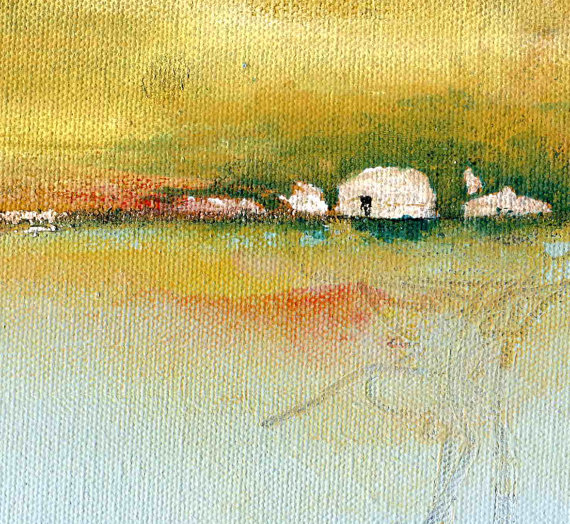 Riven
Concept:
...do we need another invitation to rest? Do we have that place in mind that is an escape? Or a haven? A place out in the open, quiet, peaced? Is this where you long to be?

Those places where we find ourselves quiet... Open spaces for our souls to set up residence and take in all the air it needs.

Those are the places I long to inhabit most.
Click here to learn more about Riven.